FREQUENTLY ASKED QUESTIONS
We want you to have a smoother experience at our festival. If your doubts are not solved with this Q&A page, send us an email or a Direct Message to our Instagram.
MAIN STAGE
The Bohemian | Playa Lagarto, GUANACASTE
SECOND STAGE
El BE! | TAMARINDO, GUANACASTE
Accommodation
Tamarindo Downtown
Huacas, Guanacaste
Pinilla
Villareal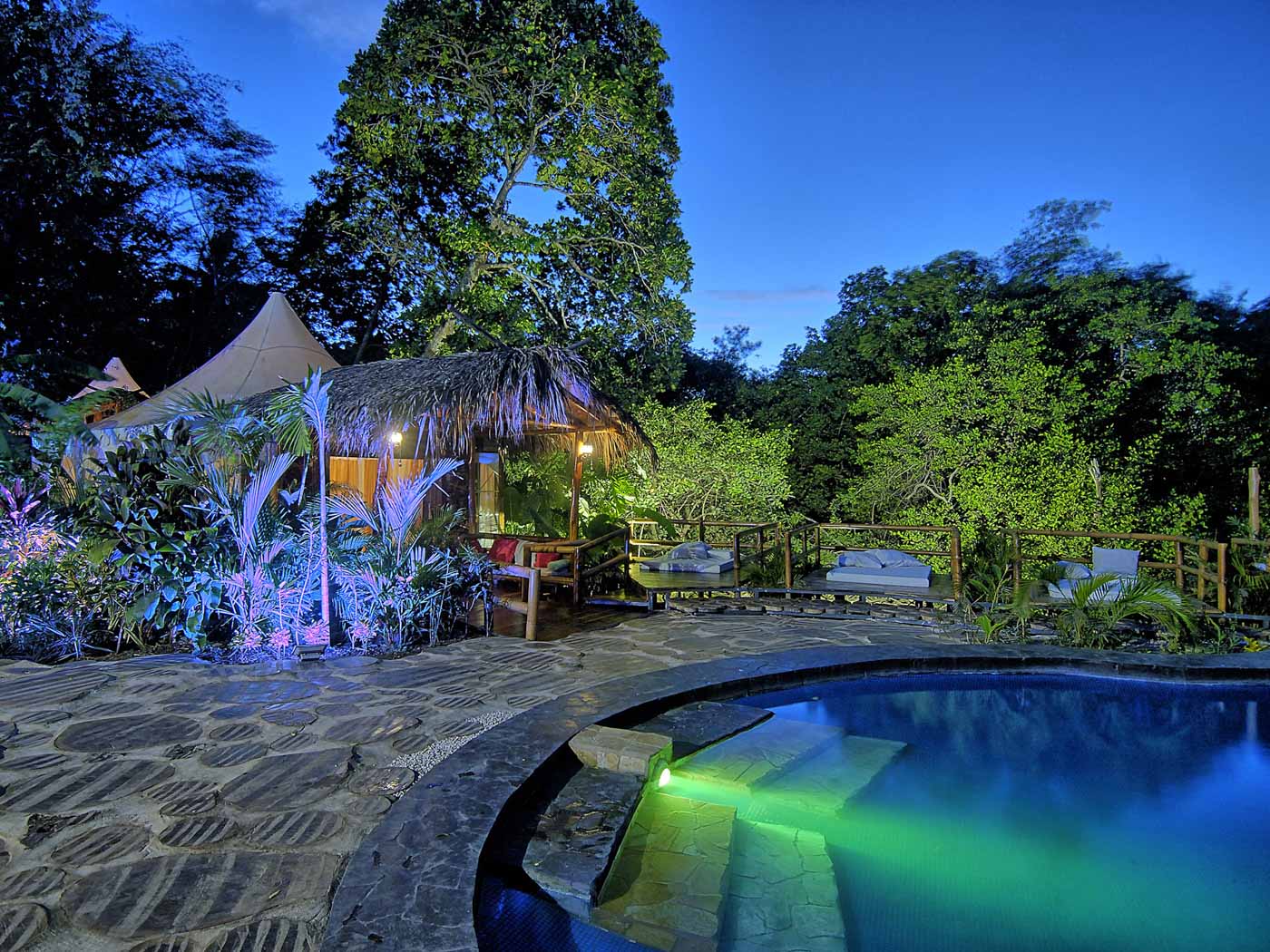 EVENT Q&A
Is there parking lot?
Yes, La Senda and Roca Mistica offer limited parking spaces. We strongly recommend you to use our Shuttle Service.
What is the minimum age to get in?
You have to be at least 18 years old to attend to Ocaso Festival. We check for ID at the entrance.
Do you accept cash or Credit Card?
No, all the transactions within the festival are done through the wristband cashless system.
Will you have food at the Festival?
Yes, we have the Food Truck zone with plenty of options.
Tickets Q&A
Are the tickets refundable?
No, all sales are final.
Can I re-sell my ticket?
No, the buyer is the only authorized one to request the wristbands. We do understand that plans can change due to unforeseen circumstances so we offer you to change your ticket for one of next year's Ocaso Festival Edition.
Is the re-entry allowed?
No, due to securities reasons if you go out you won't be allowed to get in again.
General Info
Is there camping site?
We are not offering a camping site at the moment.
How can I become a vendor?
We will love to hear from you. Send us an email detailing your services at party@ocasofestival.com
How can I get invited as a DJ?
We will love to hear from you. Send us an email with your press kit at party@ocasofestival.com
How can I get invited as a live painter?
We will love to hear from you. Send us an email with your portfolio at party@ocasofestival.com
Do you have volunteer program?
Yes, you can apply as a volunteer for beach cleanups. Send us an email to party@ocasofestival.com.
Always follow the instructions of staff, security, and emergency services personnel.
We have the right to refuse admittance without restitution of entrance fees.
Only in case of emergency, you are allowed to leave the festival area.
Always respect other visitors, no (sexual) harassment will be tolerated. In case you suffer anything of this kind, please turn to the security staff, they are trained to help you.
Security will thoroughly search everybody before and during the event.
For your own safety and of other visitors crowd surfing, climbing in trees or scaffoldings and starting a fire is not allowed
Camera surveillance and metal detectors are part of our and your safety.
Do not litter, please.
Masks that cover the whole face are not allowed (E.g: Halloween mask).
It's forbidden to have commercial activities, without the agreement of the organization.
By attending our festival you are granting us permission to use audiovisual material where you might appear.
RULES FAQS
What items are forbidden?
Guns, knives, sharp objetcts, umbrellas, lasers, glass containers of any kind, totems, beverages of any kind including water, food, pets, drugs, selfie sticks, whole-face masks, inflatables objects.
What items should I take with me?
Sunscreen, sunglasses, comfortable footwear, scarf or cloth piece to protect from the dust (applies for La Senda).