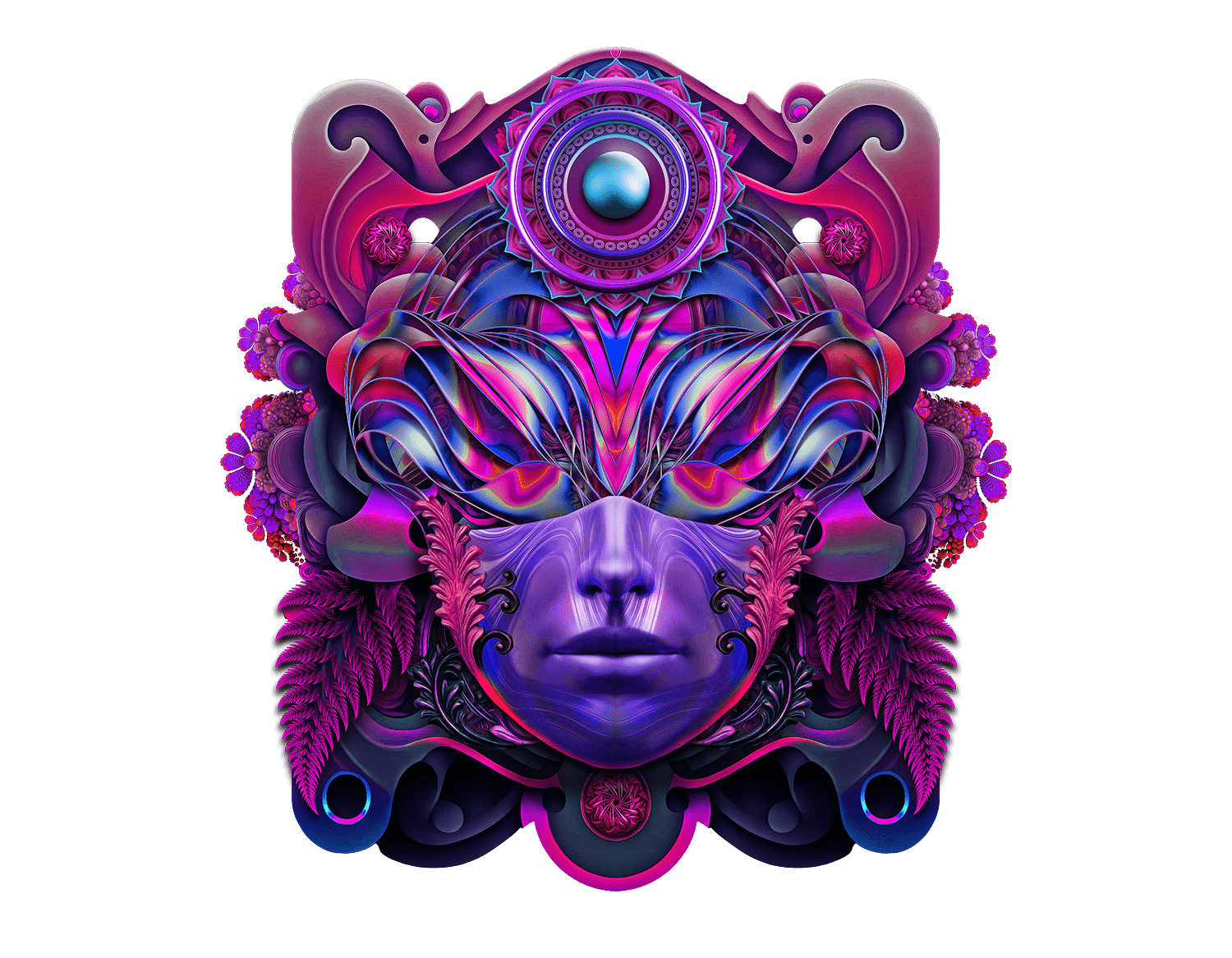 OPEN AIR, GOOD VIBE AND 5 DAYS OF ELECTRONIC MUSIC!
Escape to the breathtaking beauty of Guanacaste, Costa Rica, and immerse yourself in a tropical paradise like no other.
Join us for an unforgettable celebration!
Come experience the vibrant culture, pristine beaches, and the warmth of Costa Rican hospitality. This is your invitation to a magical journey filled with music, dance, and unforgettable moments.
Pack your bags and let the adventure begin!
DATES
Taking place from January 4th to 8th, 2024 in Guanacaste, Costa Rica.

This year, our festival lands in the heart of Guanacaste at the exciting new venue.
The Crazy Monkey Bar

The Bohemian Lagarto

The Alley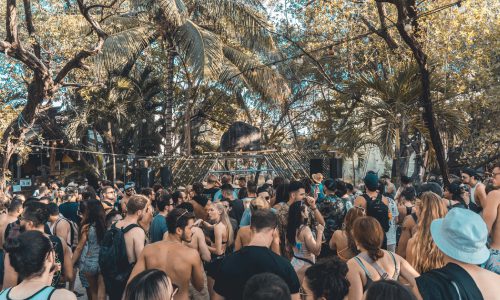 Join us for a warm reception on January 4th, starting at noon, at The Crazy Monkey Bar in Tamarindo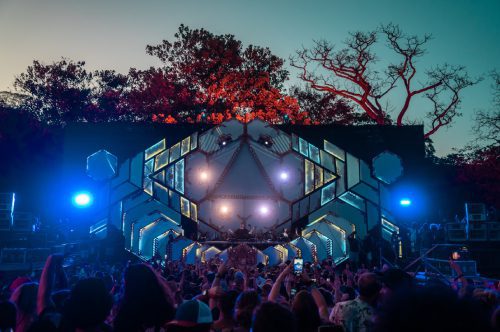 Following that, the festival takes center stage at its new venue, The Bohemian Lagarto on Playa Lagarto, from Friday, January 5th, through Sunday, January 7th.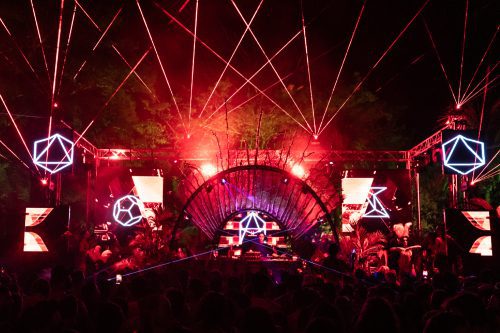 On Monday, January 8th, we wrap up the festivities with a special decompression event at The Alley in Tamarindo.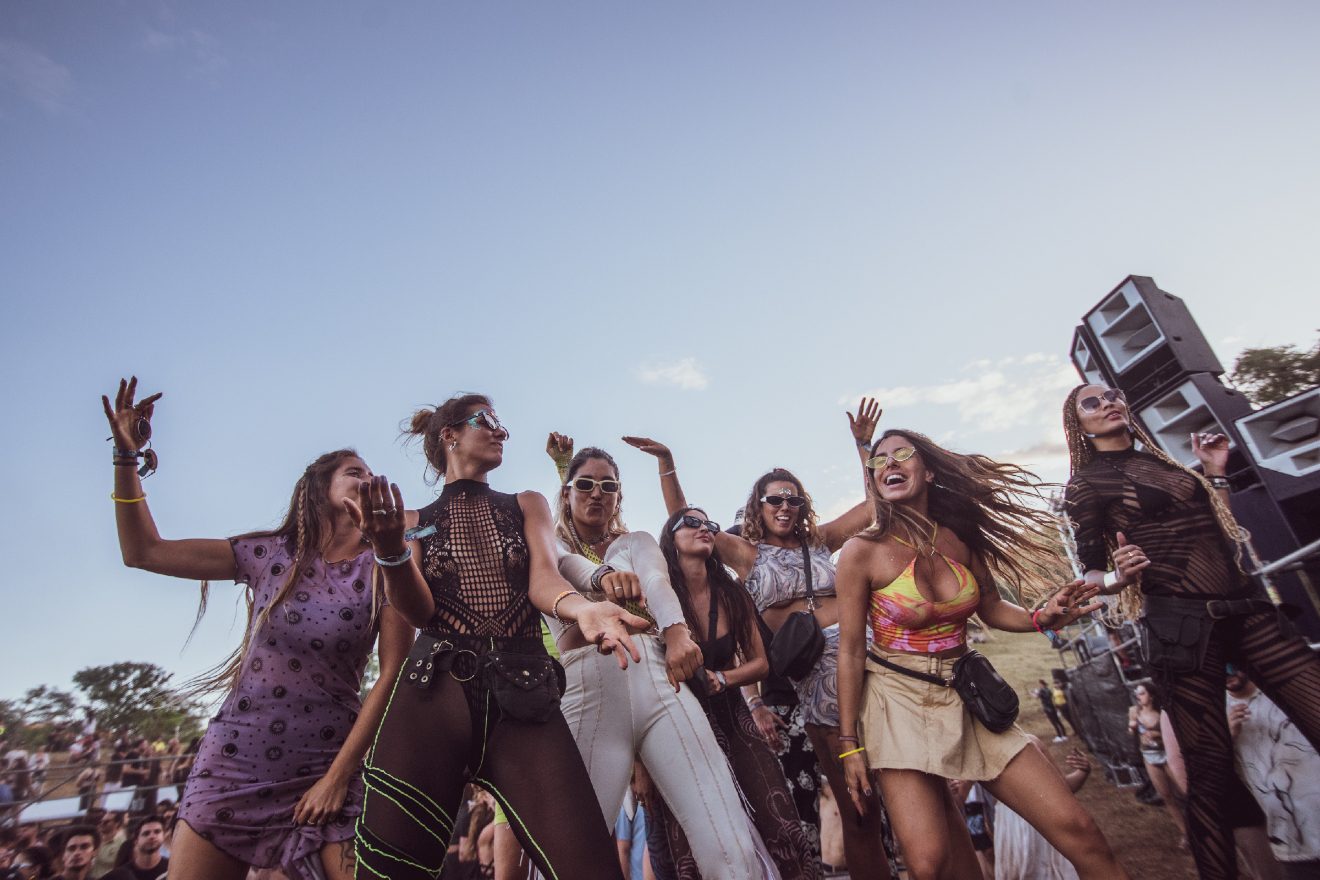 8 Years Gathering Joy, Artists & Friends
Ocaso Festival had its first edition in January 2017 in Tamarindo, Guanacaste. Since then, we have gathered 6 editions in Guanacaste with over 7,000 visitors per year and more than 500 DJs booked.
SUPPORT TO THE CENTRAL AMERICAN ELECTRONIC SCENE
With over 50% of our bookings reserved to central american talent, we are proud to say, Ocaso Festival has supported more than any other festival the progress of the regional electronic scene.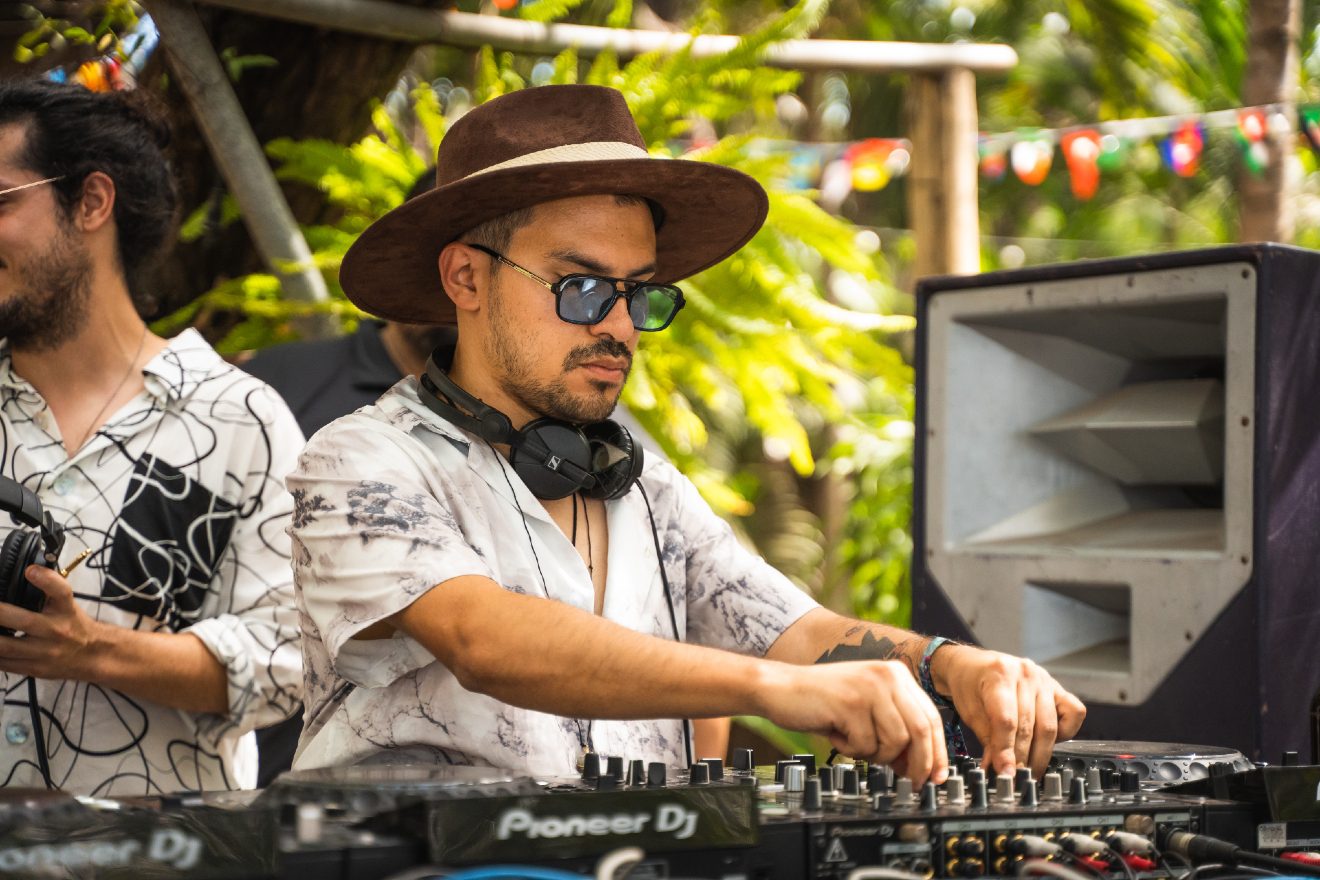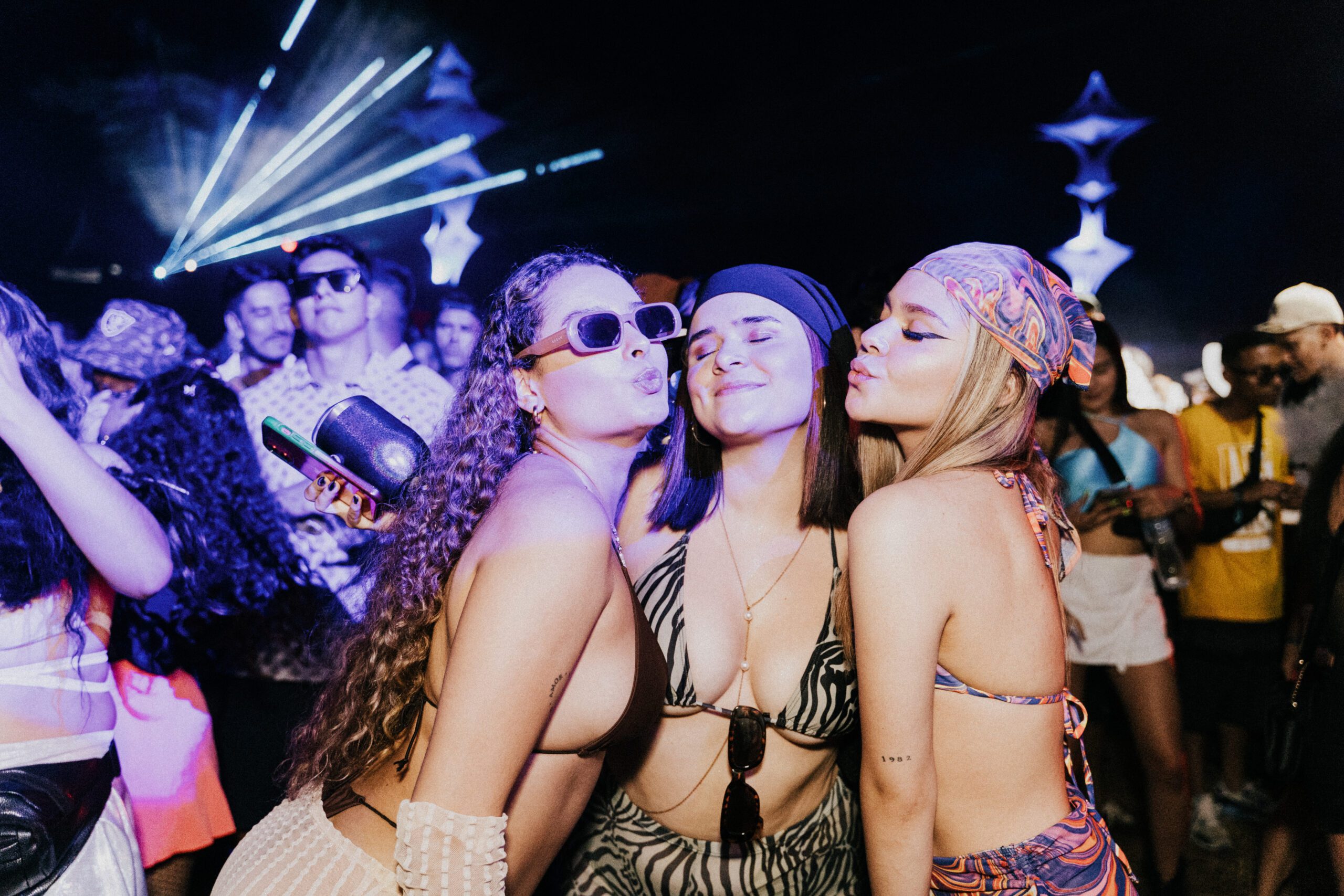 GUANACASTE IS IN OUR HEARTS
Ocaso is not only entertainment but progress to the Province.
Each year, we provide more than 100 direct job positions and over 300 indirect job positions.
The cleanup beach volunteer program picks an average of 10Kg of waste. Over 50 kids are benefited by our donations to local elementary schools.
JOIN OUR VOLUNTEER PROGRAM
Being a volunteer for the Beach Cleaning Program will help with the preservation of the ecosystem and save marine lives. Last January at Ocaso's cleanups, we had 75 volunteers, recover 82 kilos of non valuable waste and 12 kilos of recyclables.
All this was organized by a local nonprofit organization: The Clean Wave. Be sure to help us this year with all the cleaning. You will engage with local people and spread knowledge about the environment, among other activities.