How to get here?
Flight to Liberia Airport (LIR) and take an OCASO Shuttle (Recommended) or TAXI to Tamarindo. 47km
Flight to San Jose Mineta International Airport (SJC) and take a small plane to Tamarindo Airport.
You can also rent a car from Liberia Airport LIR (81 km / 75 min drive) or San Jose Airport SJC (247 lm / 4 hours drive).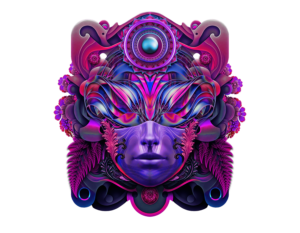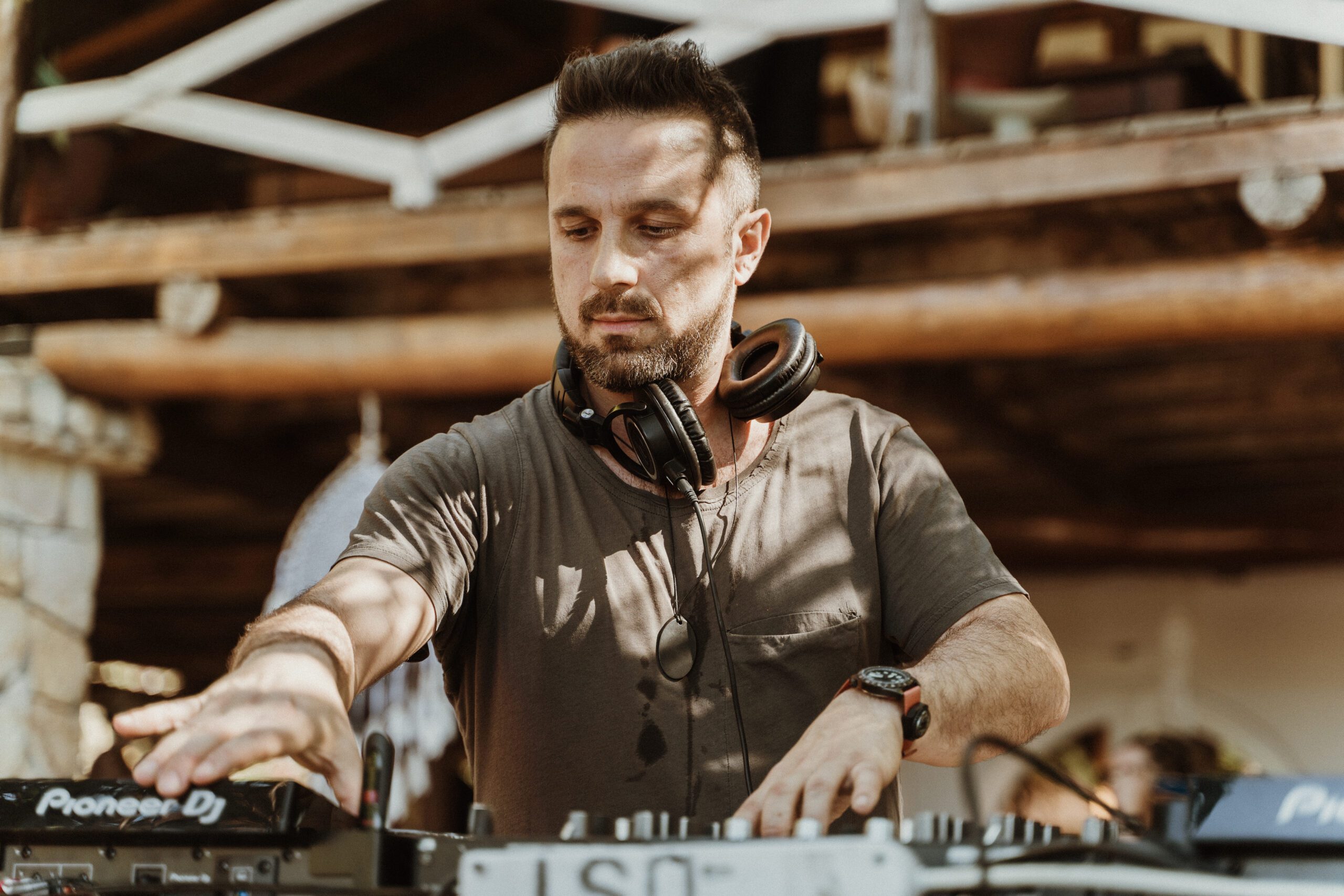 More info coming soon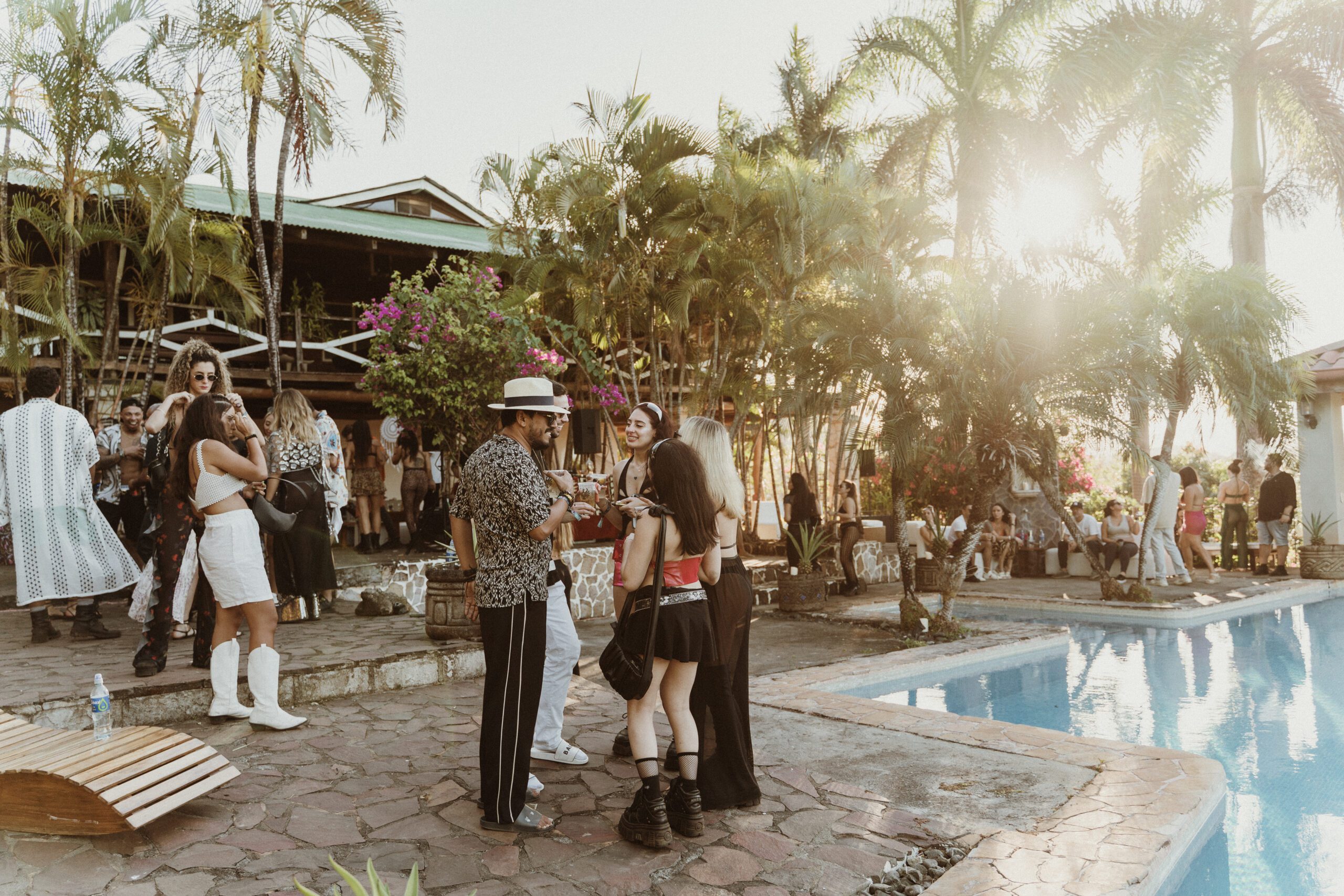 Our beach Cleaning Program will help with the preservation of the ecosystem and save marine lives of the beaches of Costa Rica.
The cleanup beach volunteer program picks an average of 10Kg of waste, all organized by The Clean Wave.
Join our program!
LIVE THE OCASO EXPERIENCE
Immerse yourself in the OCASO experience. Get your tickets now!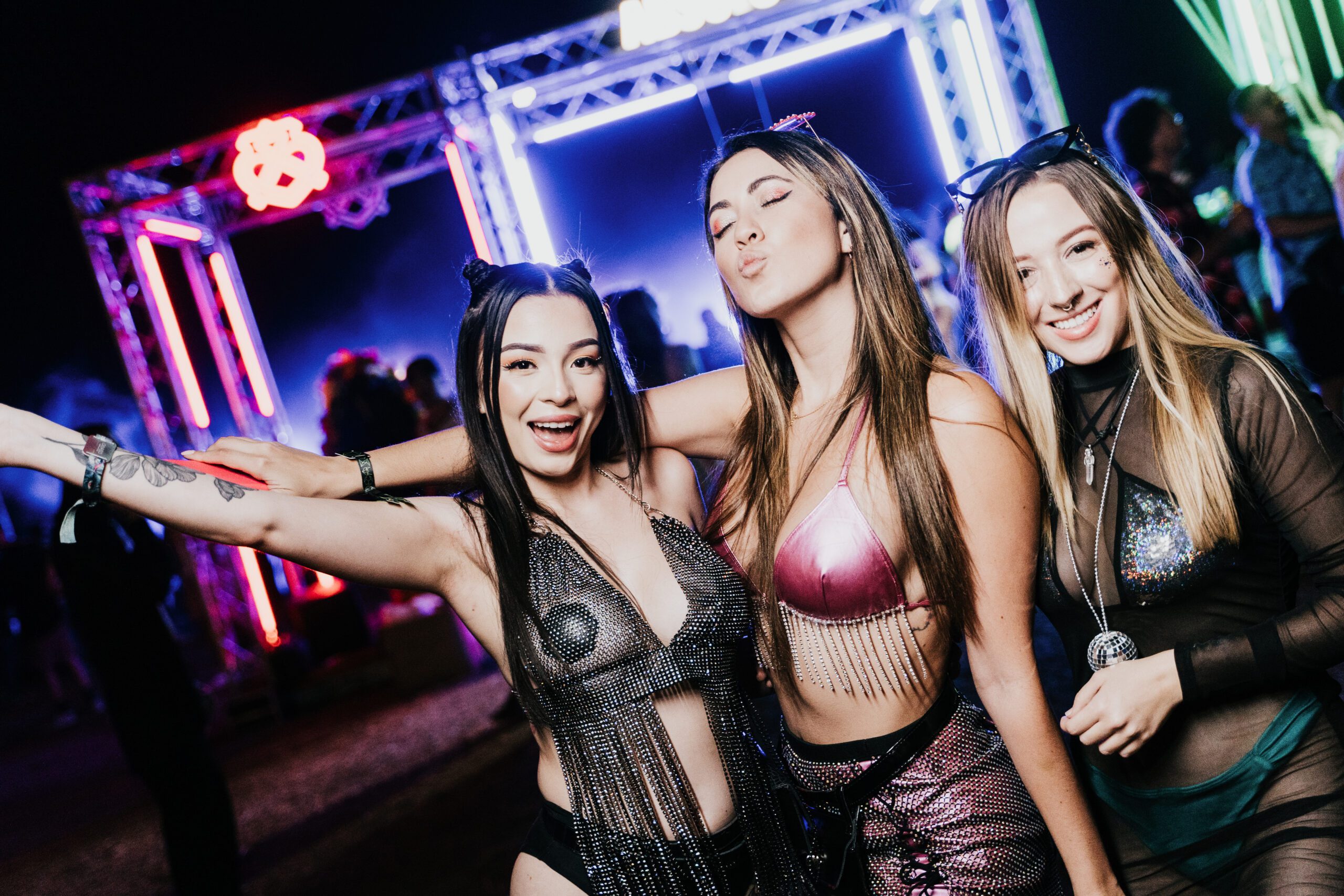 This year, our festival lands in the heart of Guanacaste at the exciting new venue, The Bohemian Lagarto - Playa Lagarto, for a series of unforgettable events from Friday, January 5th to Sunday, January 7th, 2024.
Please mark your calendars for the welcoming party on Thursday, January 4th, at Crazy Monkey Bar, and our grand finale on Monday, January 8th, at The Alley, both located in Tamarindo, Guanacaste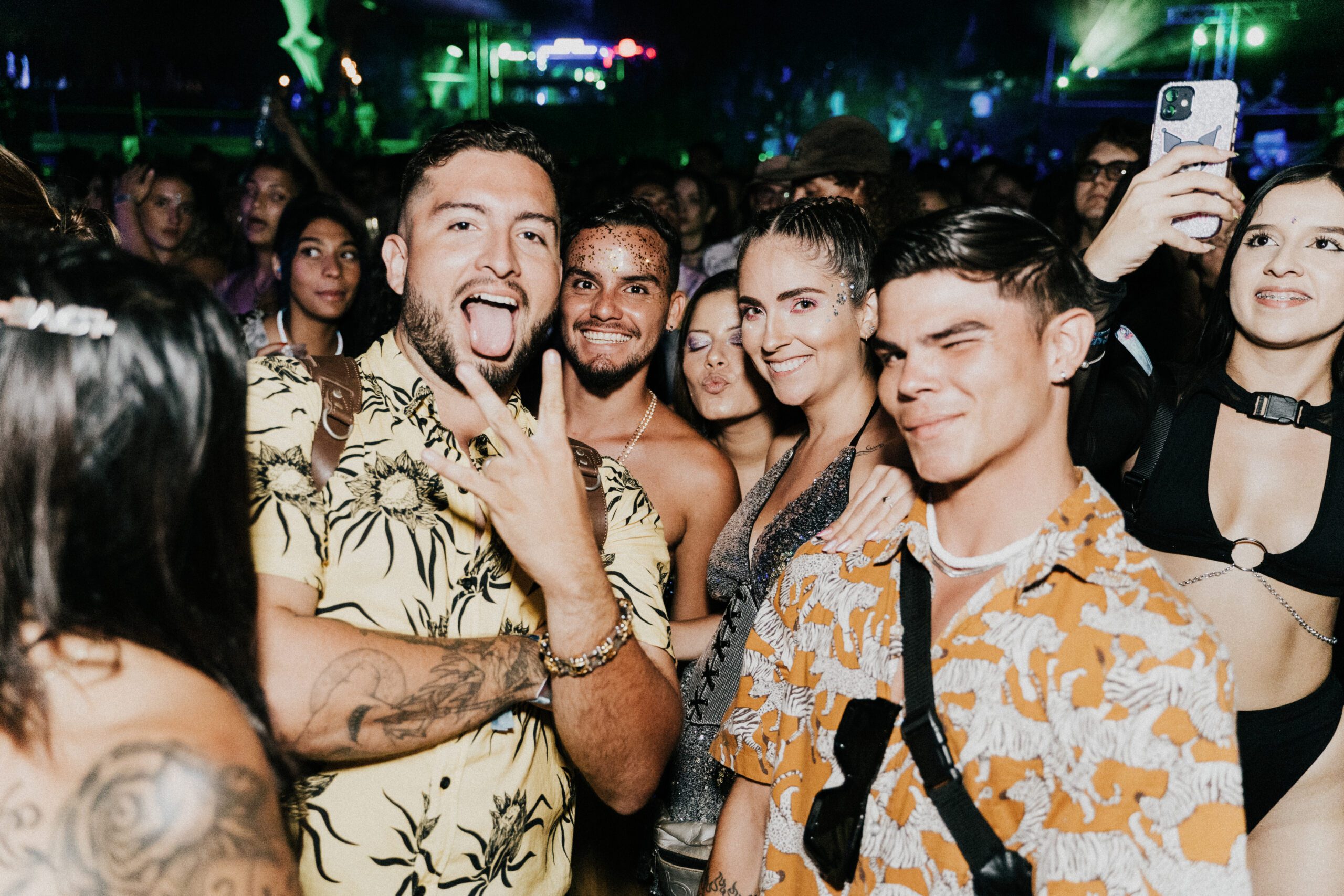 Taking place from January 4th to 8th, 2024 in Guanacaste, Costa Rica.
Welcoming party on January 4th at The Crazy Monkey Bar in Tamarindo at 12 p.m.
From Friday, January 5th to Sunday, January 7th, the festival hits the big stage in its new location at The Bohemian Lagarto on Playa Lagarto. On Monday, January 8th the festival heads back to The Alley in Tamarindo for a special decompression event.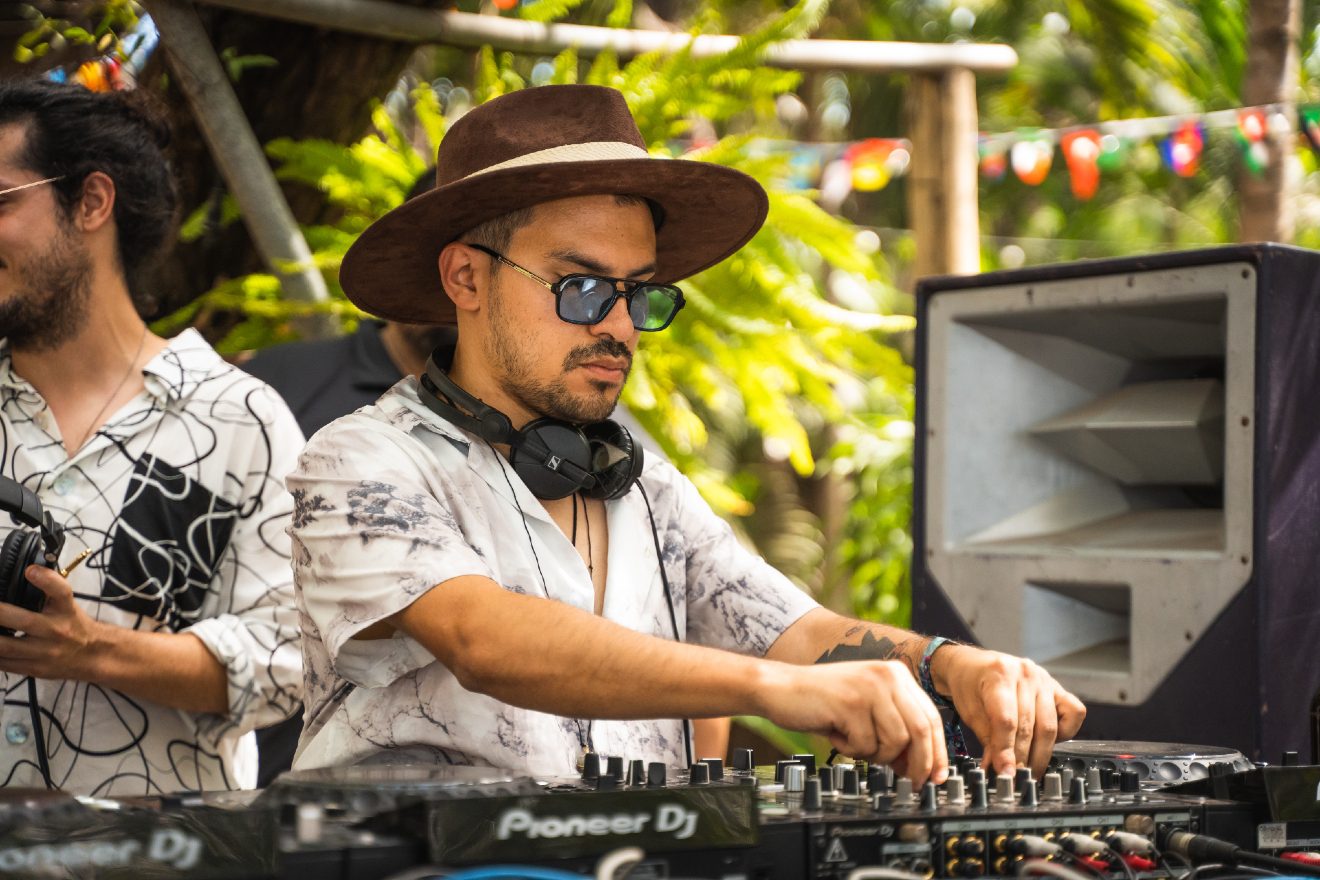 With a lineup that includes some of the most talented artists in techno, house, and other sub-genres of underground music, you can expect an unforgettable experience that will leave you craving for more.
See our full lineup for this 2024 Ocaso event.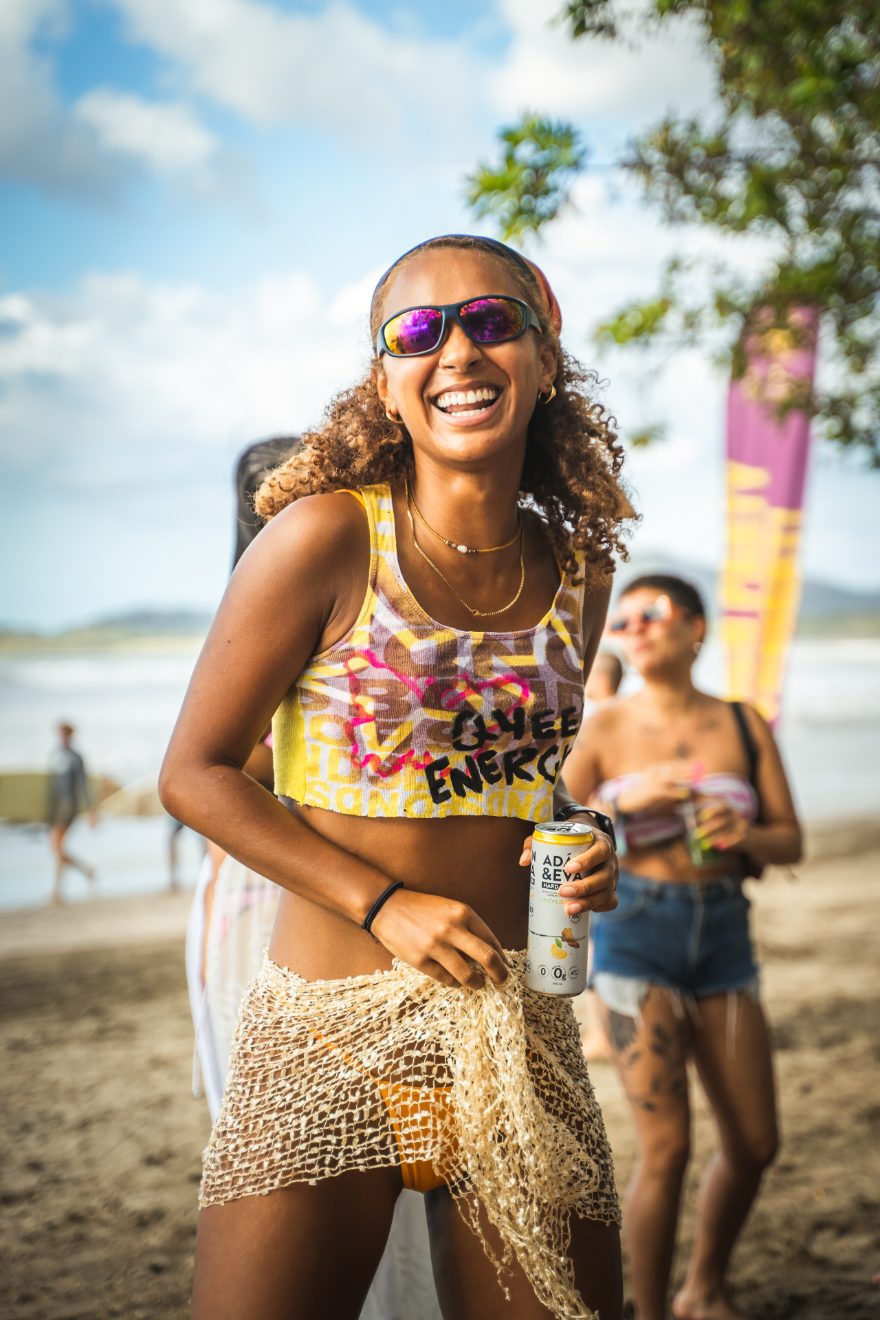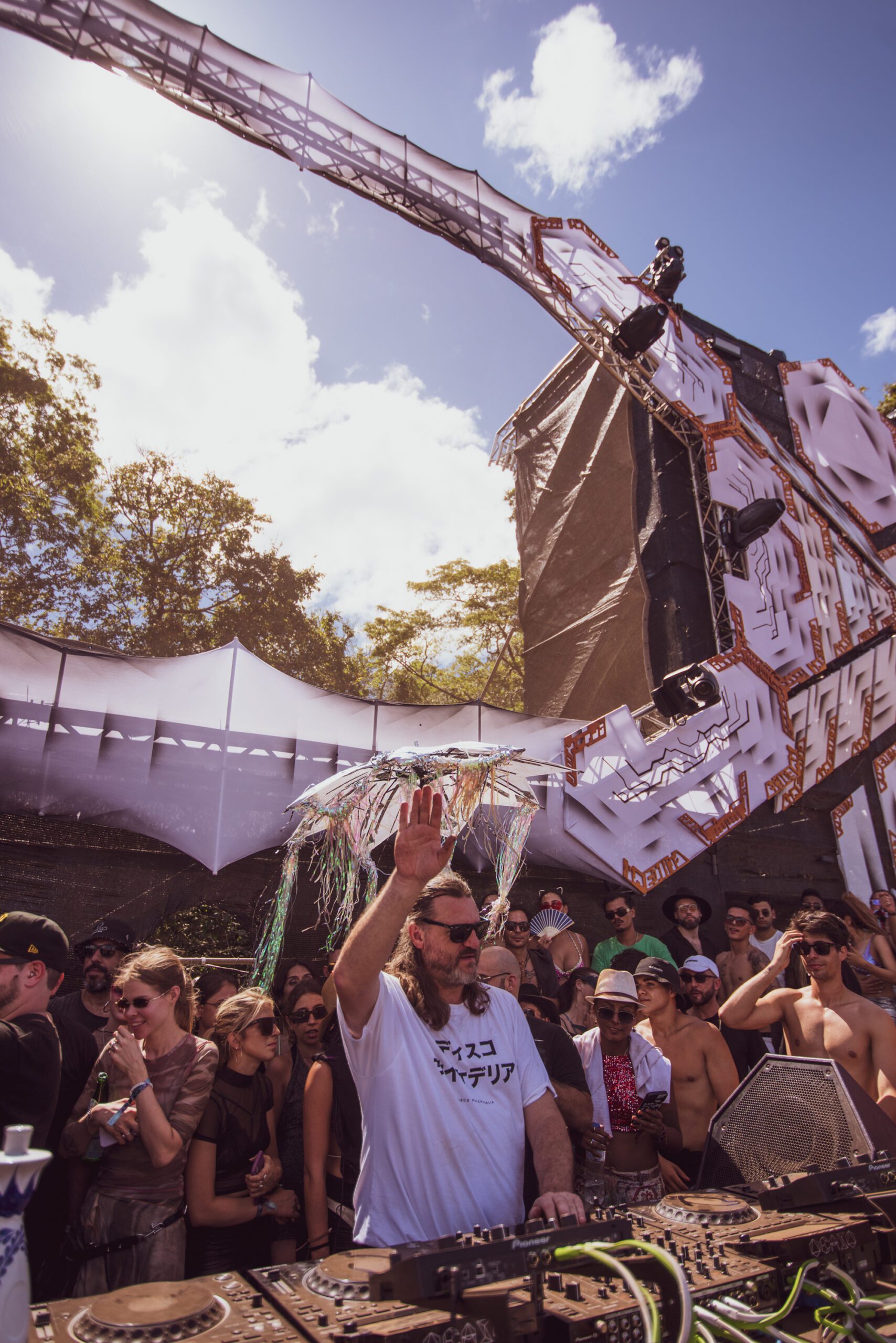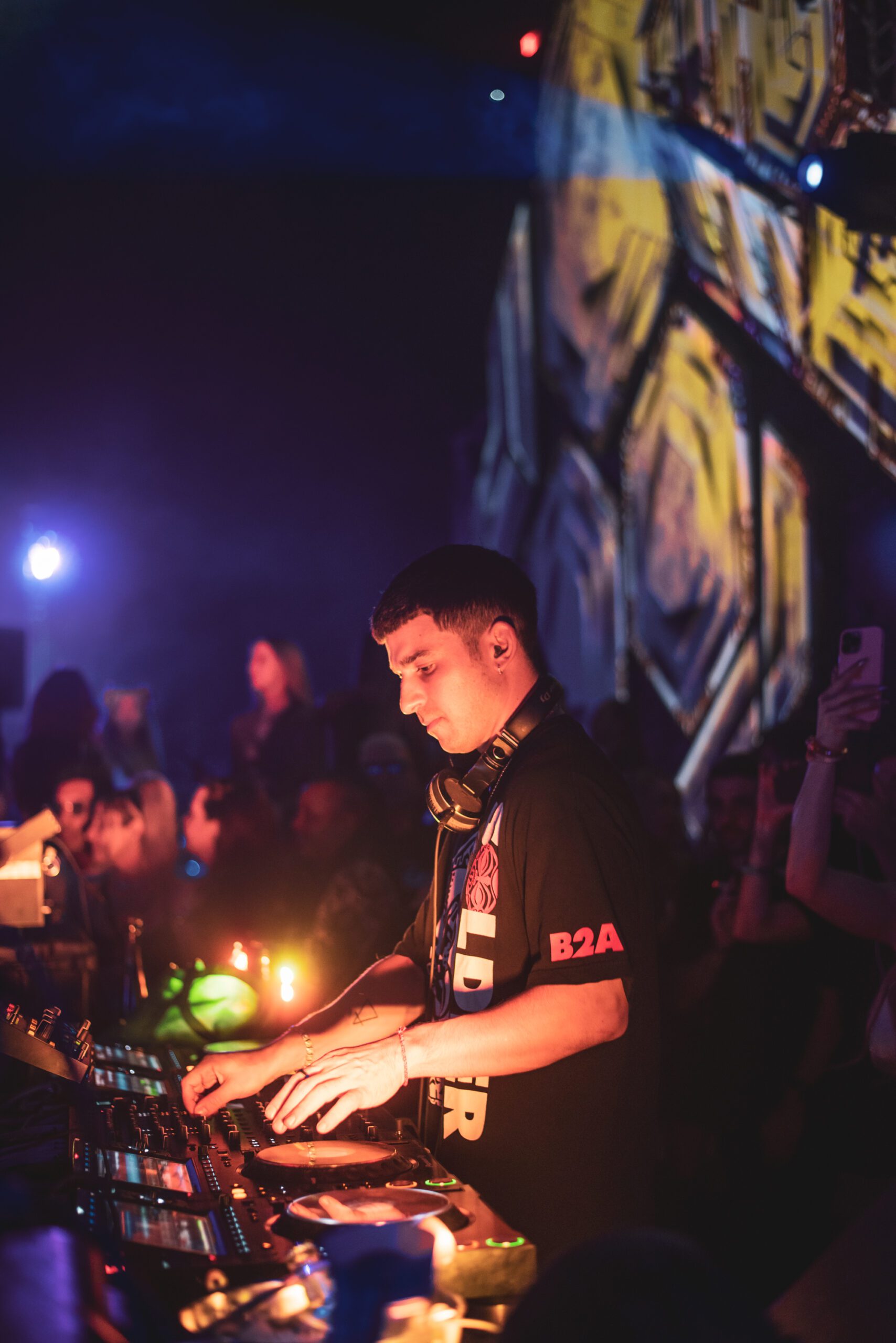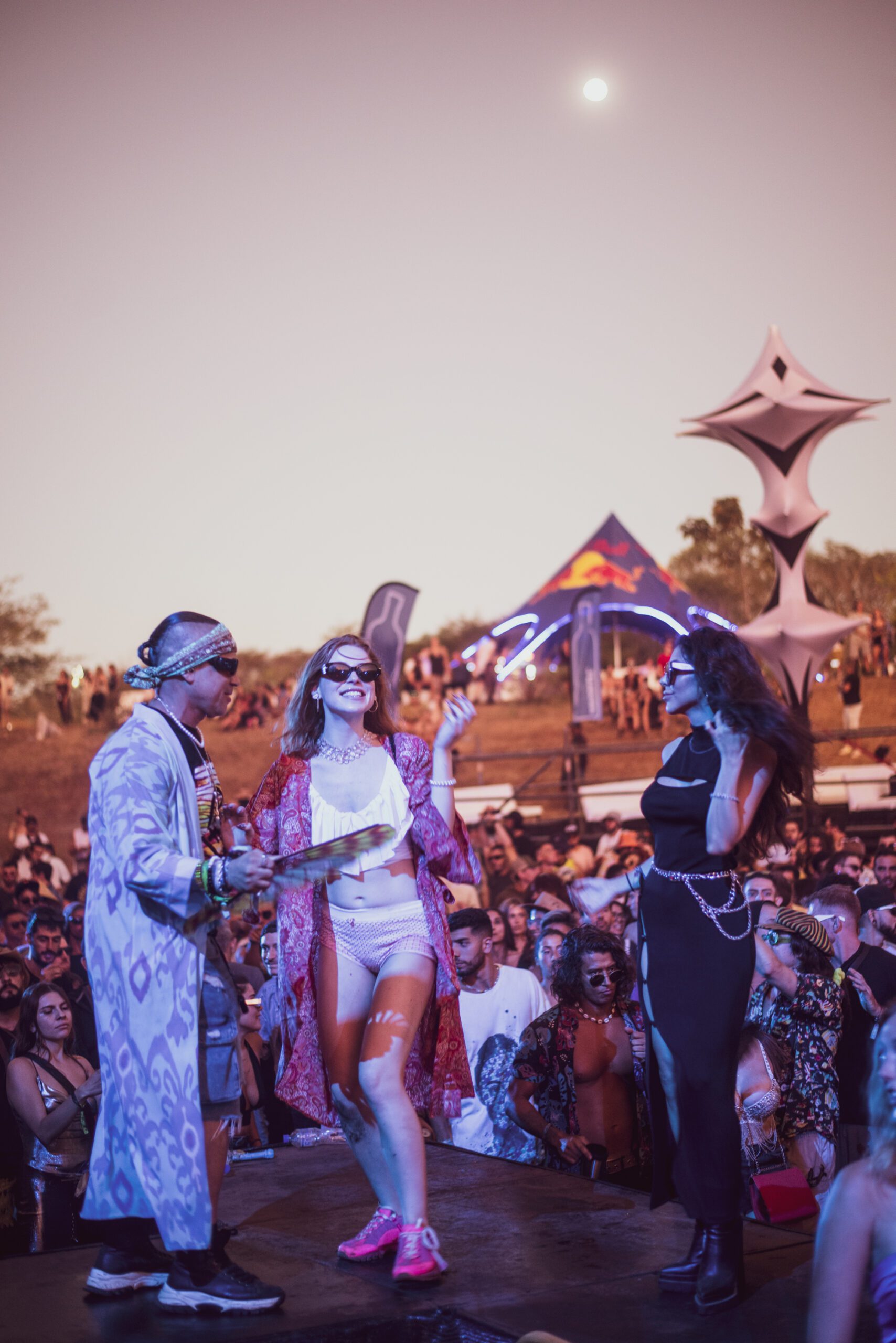 Let the Rhythms Take You!